GREEN.
HEALTHY.
PURE.
Drinking Water Filtration, Purification, & Treatment Systems
SUSTAINABLE
TECHNOLOGY
ELIMINATES WASTE FROM LANDFILLS AND OCEANS
Why are we the right choice for you?
There are countless products on the market claiming to be the holy grail of drinking water filtration systems. At Pure Water Guys, we separate ourselves from the competition with:

Personalized consultations to find the right product for your needs
Smart technologies capable of notifying you when service is needed
System analytics, maintenance and efficient services
Extended warranties and free trials on commercial systems

Our water filtration company in Santa Rosa & Windsor, CA is committed to your ongoing satisfaction with our products. Reach out to us today for customized options for your home or business.
100%
---
WATER QUALITY GUARANTEE
100%
---
SATISFACTION GUARANTEE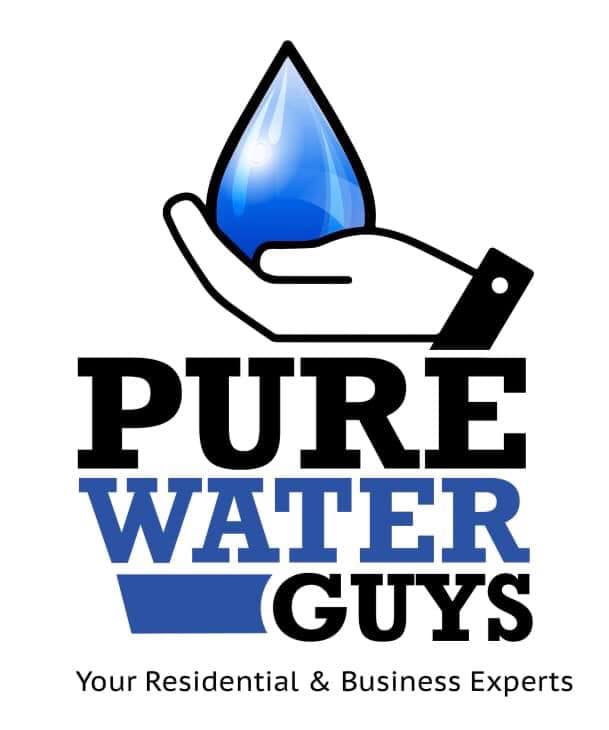 How to Prepare and Sanitize Your Water Cooler When You Resume Work After COVID-19
Getting Back to Business
Order Your Covid Compliant Foot Pedals for the 3i, 2i, and Blu-V water coolers from The Pure Water Guys:
As offices begin to reopen, we recommend and encourage proper cleaning and sanitization procedures for 'getting back to business' and keeping the water coolers clean.
Guidelines for use:

- Keep disinfection wipes close to your PWT machine to sanitize after each use.
- Tape a 6-foot radius around the machine to ensure proper social distancing.
- If not installed near a sink, offer hand sanitizer so users can quickly disinfect their hands before and after each use.
- We Recommend a Hands-Free Solution